OPEC Meetings Begin, Zoom Earnings, Stocks Consolidate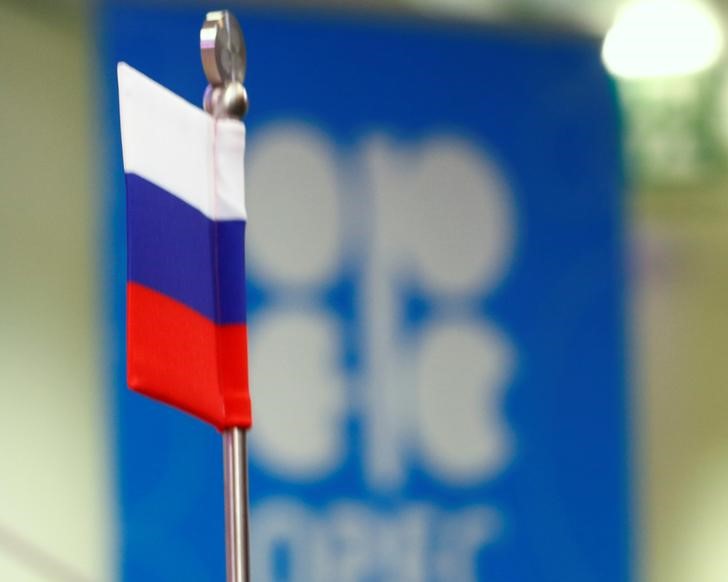 © Reuters.

By Geoffrey Smith 
Investing.com — OPEC begins two days of meetings on the course of its production policy. The Trump administrations adds CNOOC (NYSE:) and SMIC to its blacklist. Stocks are set to take a breather after a muted Black Friday weekend, and Zoom reports earnings. Here's what you need to know in financial markets on Monday, November 30th.
1. OPEC gathers
The Organization of Petroleum Exporting Countries kicks off two days of meetings that will have a huge influence on oil prices for the foreseeable future.
Oil prices have rallied sharply over the last month as investors have bought into the narrative that widely available vaccines will give people across the world more confidence to travel next year, after the biggest ever drop in global consumption this year.
The group has to decide whether the improved outlook for demand actually warrants the 1.9 million barrel a day increase in production that OPEC and its allies (chiefly Russia) have pencilled in for January 1.  Newswire reports over the weekend reinforced the consensus that the group may delay that increase for up to three months, in view of the second wave of the pandemic hitting Europe and North America. However, the recent surge in prices has r