Coronavirus spurred changes to global workforce to be permanent

Economy1 hour ago (Jan 12, 2021 04:05AM ET)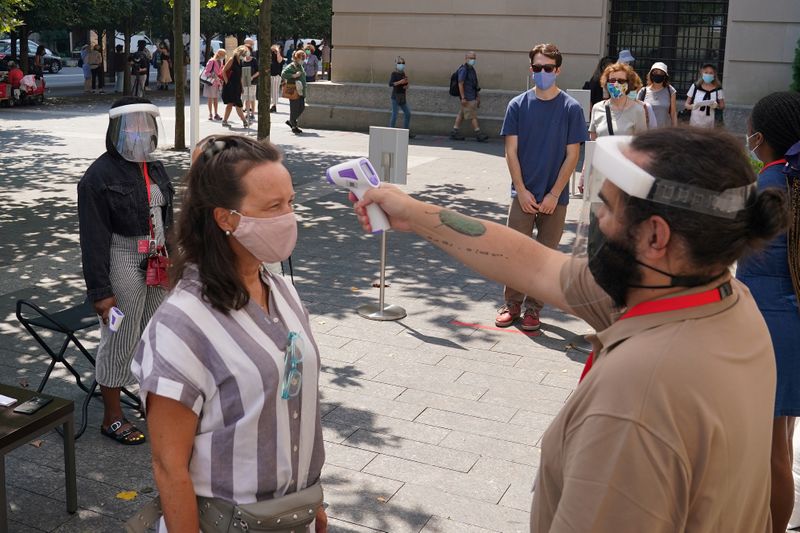 © Reuters

By Jane Wardell
(Reuters) – Sweeping changes to the global labour market caused by the coronavirus pandemic will likely be permanent, policy makers said on Tuesday, as some industries collapse, others flourish and workers stay home.
"I think it would be a fallacy to think we will go back to where we were before," Philippines central bank Governor Benjamin Diokno told Reuters Next. "I think we have to have a vision of what the new normal will be."
The pandemic, which has so far infected at least 90.5 million people and killed around 1.9 worldwide, has up-ended industries and workers in almost every country in the world as tough lockdowns were imposed.
The International Labour Organization (ILO) has estimated that the impact of huge job losses worldwide is creating a fiscal gap that threatens to increase inequality between richer and poorer countries.
The ILO estimated that global labour income declined by 10.7 per cent, or $3.5 trillion, in the first three quarters of 2020, compared with the same period in 2019, excluding government income support.
India's Foreign Minister Subrahmanyam Jaishankar said the pandemic had created a